Safe Housing: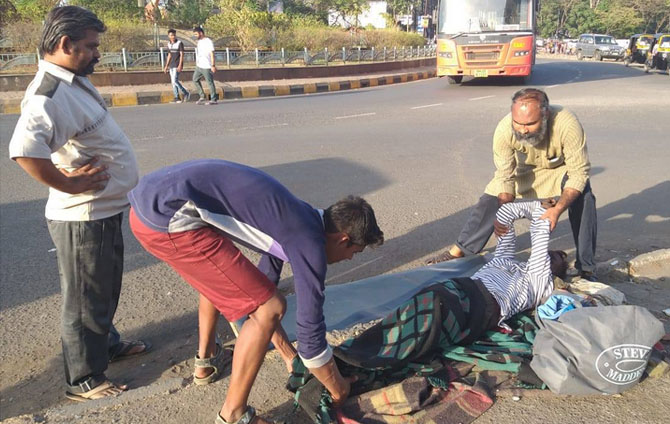 A man being rescued from the streets of India by the SEAL Ashram team
Today, SEAL is a shelter home for over 265 people. At SEAL Ashram, the residents are provided with food, clothing, shelter, health care and an education. However, they are unable to admit any more residents into their facility due to lack of space.
Once the hospital project is completed, the women and girls will be moved into the new facility so room can be made to bring in more residents. The new hospital will accommodate around 200 patients including existing and future residents of the SEAL organization.