Basic Necessities: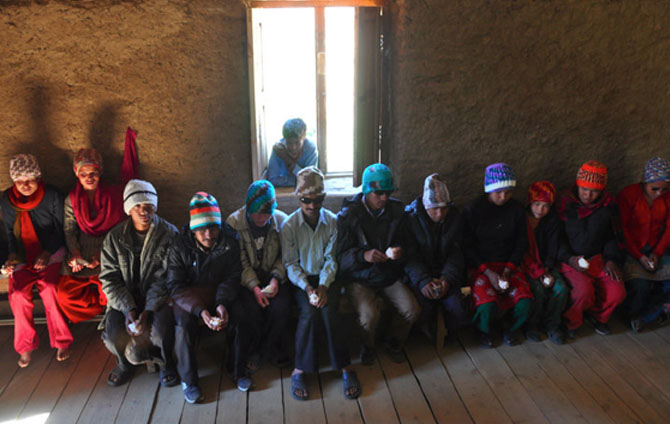 Home for the Blind & Visually Impaired at Jumla, Nepal
Little food, inadequate clothing, harsh living conditions, no sight, no hope. These are the conditions of the fifteen children before they came to  live in the hostel for blind children in Jumla, Nepal. Just about all of the children have families, but they are so poor that caring for a blind child is an extra burden on them.
Compassion Asia took these vulnerable children in and began caring for them. They provide the children with good food, adequate clothing and a safe environment to live in.